About Me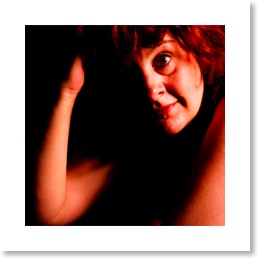 I am an ordinary woman, who has been taking and selling photographs for more than twenty years. My interest in creating beautiful portraits that people feel proud of came from my own lack of confidence in front of a camera. As soon as someone points a camera at me, I freeze and can't relax so the photos are always horrible. Somehow, the images never captured 'me' and I was always disappointed with the results.
There was a huge need in me to get some images of myself that I would feel captured something of me. I wanted to feel good when I saw a photo of myself. So I set about finding ways to photograph myself to deliver something I could feel proud of and happy to show to the world.
After these sessions, I started to get asked by other women if I would feel happy to take a studio session of them. They clearly felt as I did. I was happy to oblige and my business has grown from there.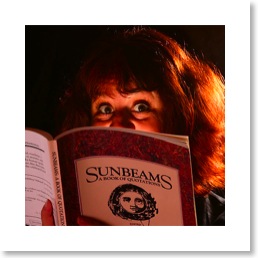 The reasons why people want me to photograph them are diverse. Sometimes it's to mark a special occasion, like a birthday, hen party, child's birthday or engagement but sometimes it's to have a beautiful, warm photo for a dating website or a passport! Whatever the reason you want to have your photograph taken, you can be sure of the greatest care when you choose me to be your photographer.
"Thank you so much for the wonderful portraits. The whole experience was very easy and you made me feel great." (Sarah Sept 2004)
"Thank you for your time, care and wonderful skill. I have so many lovely photos to choose from." (Karen, July 2004)
"The photo you took of me is the best picture of me that I've ever seen. It's the only one that people can look at and know me. And besides that, I look beautiful!!" (Patti, July 2005)
"Our Mum will love it" (Ewan, April 2006)
I am a member of the Bureau of Freelance Photographers. My photographs have been used in advertising, calendars and other marketing materials. I lectured on the subject of photographing plants at the Philadelphia Flower Show in March 2005.